Screenings and exhibitions
FUNDED!
Kickstarter page here
We are very grateful for your support and we are going to screen in Switzerland! "All Me…" was invited to the Lucerne International Film Festival, but the German subtitles has to be done and shipped to the festival by September 14th.

Jamila Mohamad Hooker, is both a native German speaker and a media professional with experience working on projects about the lives and cultures of African-Americans. Much of the dialogue in the film reflects the idiom of Southwest Georgia, where Winfred and Patsy and a number of the other characters in the film have their roots. We wanted that the subtlety of language in the English version to be reflected in the German subtitles. We have confidence that Jamila has the sensitivity to deliver that level of translation.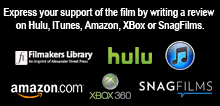 Please write a review
It only takes a few minutes, but your opinion counts so much in the digital world. Let people know why you like "All Me," share your enthusiasm for this film and the life story of Winfred.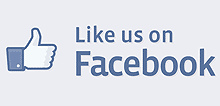 Join us and other fans of the film on Facebook and enjoy photos, videos, links from screenings, exhibitions and extras not included in the film. We are also active on
Pinterests
.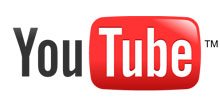 Watch clips of Winfred and Vivian from Q&A screenings on
YouTube
.
Video from Montclair Museum
Video from Maysle Cinema