All Me: The Life and Times of Winfred Rembert
Please contact us, for DVDs, screenings and more information at info@allmethemovie.com.
Visit is on Facebook, YouTube and Pinterest.

We now have an educational distributor! Anyone who knows interested schools and libraries can order the film by clicking here to go to filmaker.com. We are very happy to finally be available to the educational world!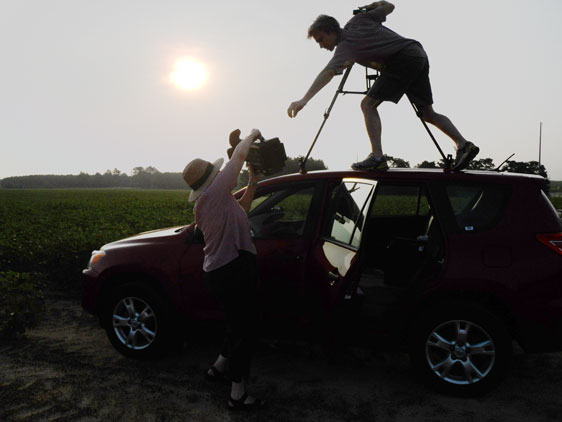 Snapshot of the production, 2010.